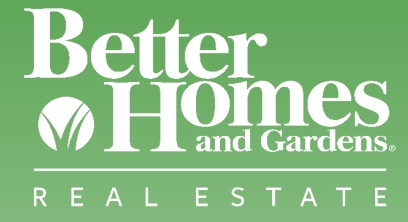 Jason Jurik
Real Estate Agent In NJ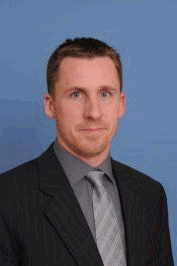 Cell: 201.280.6795 Office:
201.939.0001
Email: Jasonj@realestate-jersey.com
Real Estate in Verona NJ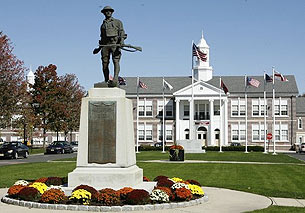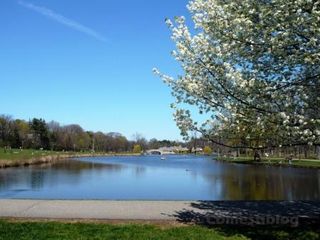 Jason Jurik grew up in Bergen County in the Lyndhurst / Rutherford area for 30 years and now lives in Verona, NJ for the past 8 years.

www.veronanj.org

Nestled in the valley between the first and second Watchung Mountains is a very popular town called Verona. Verona, New Jersey is a wonderful residential section of Essex County that also has its share of industry, factories, and commercial. Voted #3 of "25 Great Towns" in New Jersey Monthly Magazine, Verona is a wonderful place to raise a family or start or relocate a business.

Although Verona is a primarily residential community, it has factories and commercial areas. It is a wonderful place to raise a family or start or relocate a business. Originally, Verona was a part of Newark, then later a part of Caldwell Township. The Borough of Verona was incorporated in 1907.

Located in the valley between the First and Second Watchung Mountains, Verona has four elementary schools, a middle school and high school as well as a free public library. Verona was listed #3 of "25 Great Towns" by NJ Monthly Magazine.

One of the most striking features of the town is Verona Park, part of the Essex County Park system. The 54 acre park was designed by the Olmsted Brothers and features twin lakes and a picturesque bridge that is a favorite location for wedding photographers during the summer months. There is a modernized expanded boathouse that is adjacent to the 13-acre lake is used for boating and fishing. Craft shows and concerts are special events held in the park. At sunrise, joggers and runners make their way through the 1.2 mile course around the lakes. There are also tennis courts and several playgrounds.

The Verona Fire Department was organized on May 12, 1909. On June 24, 1997, the new No. 1 firehouse at 880 Bloomfield Avenue was dedicated and put in service, adjacent to the Verona Community Center. There are two companies, Engine Company 1 and Hose Company 2, each with 28 firefighters. The companies are lead by a captain, and a lieutenant, who are elected by their fellow company members.

The Verona Rescue Squad was organized in 1927, and recently celebrated it's 75th anniversary a big parade down Bloomfield Avenue and a day full of festivities and special events at the Community Center.

We salute all of our neighbors who give of themselves to make Verona the great town that it is today
Buy Sell Real Estate NJ
Better Homes and Garden Real Estate - Coccia Realty
Essex County Towns I Specialize In
11 Park Ave
Rutherford, NJ 07070
201-939-0001
201-280-6795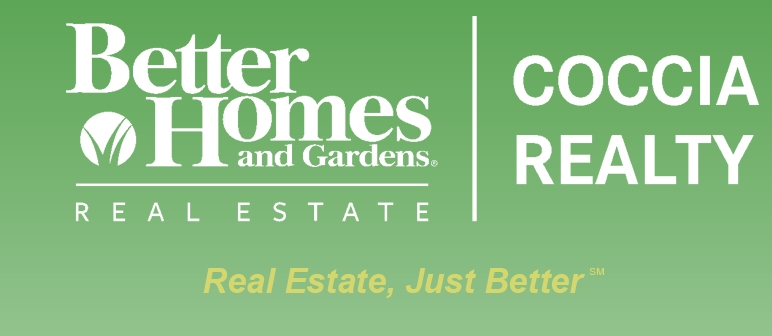 ---
Website designed and hosted by: AACOM, INC.
This website design is Copyright of Aacom, Inc. and may not be copied. All rights reserved 2014
Website viewer agrees that Aacom, Inc. or it's affiliates will not be responsiblefor typographical errors, omissions or services provided by the business which is represented on these webpages.