Essex County Towns I Specialize In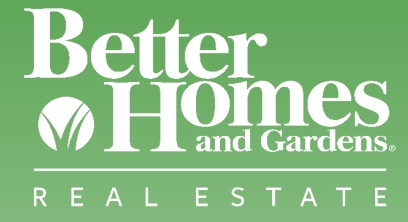 Jason Jurik
Real Estate Agent In NJ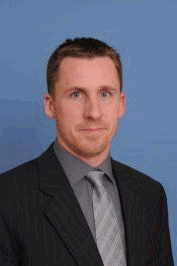 11 Park Ave
Rutherford, NJ 07070
201-939-0001
201-280-6795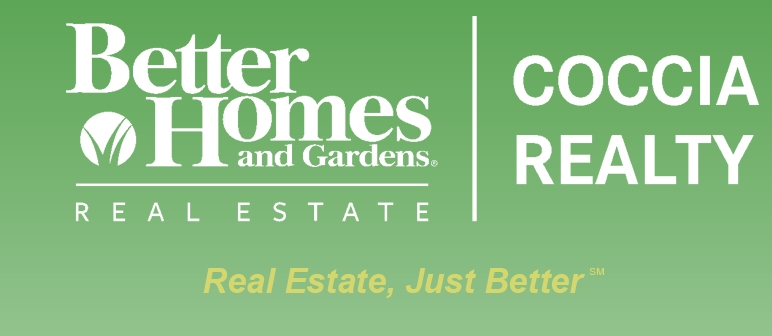 Cell: 201.280.6795 Office:
201.939.0001
Email: Jasonj@realestate-jersey.com
Step 1: Find a Licensed Realtor
®
In order to price your home properly and to maximize its exposure, you will need to find a licensed Realtor
®
.
This is a major transaction in your life, and you shouldn't go at it alone!


Step 2: Plan and Prepare to Sell Your House in NJ
Schedule a walkthrough to go over ways to properly "stage" your house. Simple things like, cleaning, de-cluttering, landscaping, and painting can really make your house much more presentable to prospective clients. You can then figure out a marketing strategy and market study to begin contemplating a list price.


Step 3: Seller's Disclosure and Setting the Price of Your Home in NJ
Once your marketing strategy and market study are complete you can do comparables and set the list price of the house. Once you sign the seller's disclosure you are ready to go! List price is very important to how quickly your house will sell.


Step 4: Market and Sell Your Home in New Jersey
Photos are very important to making a good first impression on prospective buyers. A potential buyer may skip right over your listing if you do not have professional, strategic photos. You can then set up virtual tours or other advertisements. Having your listing on the MLS will maximize it's exposure. Other outlets, such as Trulia, Realtor.com, Facebook, and Twitter can also maximize your home's exposure. We will also send out "Just Listed" mailers to capture people's attention who may not realize your new listing. Open Houses are also a great tool to get people a first hand look into your home. Agent and Seller communication is very important during this stage of the selling process.


There are several things to consider when reviewing offers. Preapproval, down payment, and the offer itself all come in to play when considering an offer. Once an offer is accepted we must schedule the home appraisal and obtain a certificate of occupancy and arrange for a final walkthrough. You then can close on the sale of your home!

Step 5: Contracts and Closing

---
Website designed and hosted by: AACOM, INC.
This website design is Copyright of Aacom, Inc. and may not be copied. All rights reserved 2014
Website viewer agrees that Aacom, Inc. or it's affiliates will not be responsiblefor typographical errors, omissions or services provided by the business which is represented on these webpages.
Selling a House in New Jersey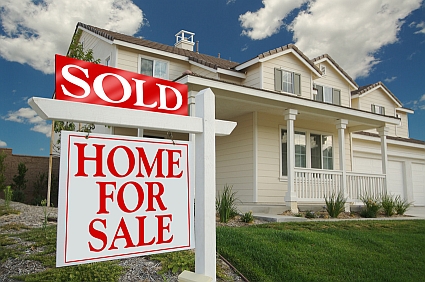 Buy Sell Real Estate NJ
Better Homes and Garden Real Estate - Coccia Realty