Essex County Towns I Specialize In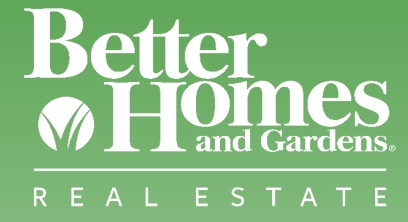 Jason Jurik
Real Estate Agent In NJ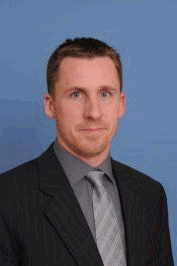 11 Park Ave
Rutherford, NJ 07070
201-939-0001
201-280-6795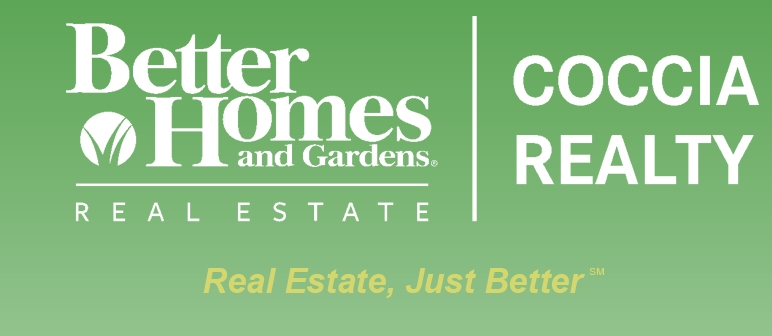 Cell: 201.280.6795 Office:
201.939.0001
Email: Jasonj@realestate-jersey.com
Step 1: Are You Prepared to Purchase a New Home in New Jersey?
Understanding and planning is important. Knowing what area you want to live in will narrow down specific properties and homes because you dont want to waste time. Home buyers should know their price range, how many bedrooms and bathrooms, how long you pan on living in the house, do you want to live on a busy street? Having the finances for everything involved including closing costs for the home in nj.


Step 2: Find a Licensed Real Estate Agent in Essex County NJ
There are many realtors in the business. There are many different elements of a real estate transaction so it is important to have an expert real estate agent. I take a common sense honest approach to showing or selling homes. I will be able to walk you through the process and be knowlegable to assist you through the process where many questions can arise when purchasing a home.


Step 3: Get Pre-Approved For a Loan
You need to know how much you can afford. It also lets the sellers know that you are taking the proper steps needed to purchase a home. They will then take you seriously in your negotiations while bidding on a property


Step 4: Looking at Homes in NJ
Trust your agent to find you a home that fits your criteria. It is important to filter out listings that do not interest you in order to not waste yours or your agent's time.


When choosing a home in NJ, select a home that fits not only your criteria, but your budget and pre-approval amount.

Step 5: Choose a Home in NJ
Figuring out a price can be very stressful for many people. As a real estate agent, I look at it based on what the market dictates. Doing comparables of sold homes in the last 6 months is a great way to get an idea of what the purchase price should be around. Of course you want to have similar homes in comparable condition and the same amount of bedrooms, bathrooms, etc.
Once you decide on an offer, you sign the contract, opinion 26, lead paint, and sellers disclosure if available. Take care to present a reasonable offer to seller.
Negotiations should be treated carefully but if you in the correct price range and did your research ahead of time, it should be easier try to agree on a purchase price.


Lawyers on both sides of the sale review the contract to ensure that the terms are agreeable on both sides. Once both sides agree, the sale become "under contract".


Have a home inspector, licensed in New Jersey, come out and inspect the home. He can prepare a report making you aware of issues with the house that went unnoticed.


You must have a written mortgage commitment from your lender for the financing of your new home.

Step 9: Get a Mortgage Commitment

Before you can close on your new home, mortgage companies require that you take out a homeowners insurance policy. This should be shopped around before closing, and once you make a decision on an insurance company, have it become active the date of the closing.


After a final walkthrough, the final closing documents are signed and the home is officially yours! Congratulations!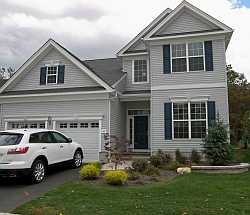 ---
Website designed and hosted by: AACOM, INC.
This website design is Copyright of Aacom, Inc. and may not be copied. All rights reserved 2014
Website viewer agrees that Aacom, Inc. or it's affiliates will not be responsiblefor typographical errors, omissions or services provided by the business which is represented on these webpages.
Buying a House in New Jersey
Buy Sell Real Estate NJ
Better Homes and Garden Real Estate - Coccia Realty