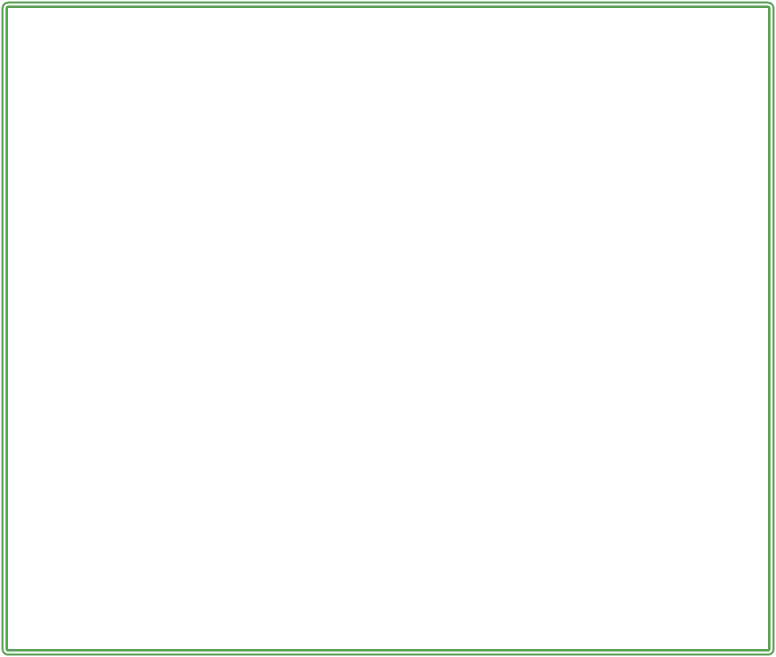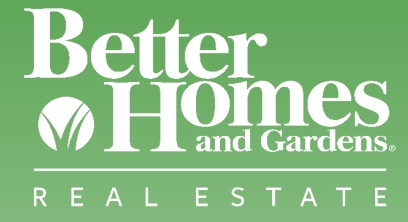 Jason Jurik
Real Estate Agent In NJ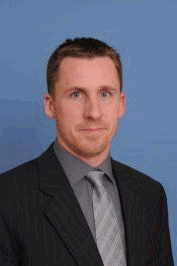 Cell: 201.280.6795 Office:
201.939.0001
Email: Jasonj@realestate-jersey.com
Real Estate in North Caldwell NJ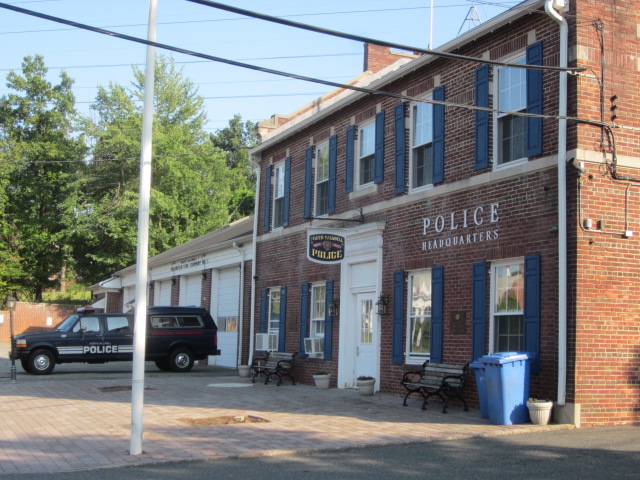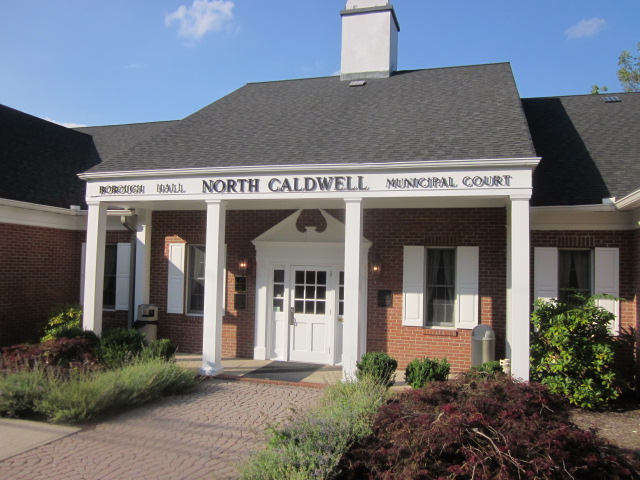 Jason Jurik grew up in Bergen County in the Lyndhurst / Rutherford area for 30 years and now lives in Verona, NJ for the past 8 years.

www.northcaldwell.org

In 1701, North Caldwell was part of a large tract of land which was purchased by a group of colonists from the Sagamore Indians. The tract was known as "Horseneck" and remained so until 1798 when it was officially named Caldwell Township. North Caldwell continued as part of the Township for 100 years.

Since the beginning in the early part of the eighteenth century, North Caldwell has served as a fine example of the charm and simple pleasures of suburban life. The Borough of North Caldwell enjoyed a reputation for a healthy climate and was called the "Denver of the East" and attracted many people during the summer. The Borough of North Caldwell was incorporated in 1898.

North Caldwell is a haven that is the "green jewel" of Essex County with beautiful homes on its hilly, wooded roads. Other than modest commercial activity on the northern and southern ends of town and two townhouse locations, the Borough's land use is dominated by single family homes. Our residents demonstrate their commitment and love of the community through involvement with organizations like the North Caldwell Historical Society, Senior Citizens Organization, coaching sports teams through our Recreation Department, or the North Caldwell Volunteer Fire Department as well as membership on various boards and committees.
Buy Sell Real Estate NJ
Better Homes and Garden Real Estate - Coccia Realty
Essex County Towns I Specialize In
11 Park Ave
Rutherford, NJ 07070
201-939-0001
201-280-6795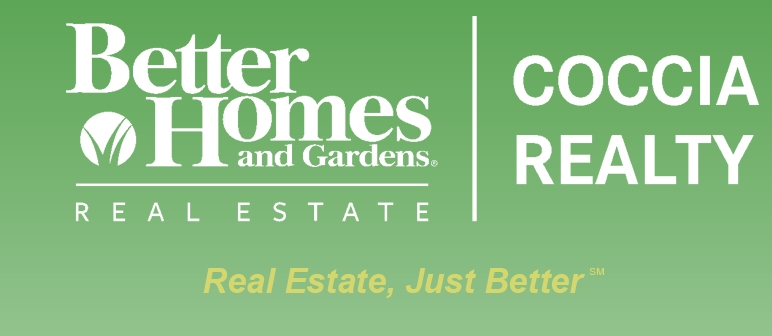 ---
Website designed and hosted by: AACOM, INC.
This website design is Copyright of Aacom, Inc. and may not be copied. All rights reserved 2014
Website viewer agrees that Aacom, Inc. or it's affiliates will not be responsiblefor typographical errors, omissions or services provided by the business which is represented on these webpages.