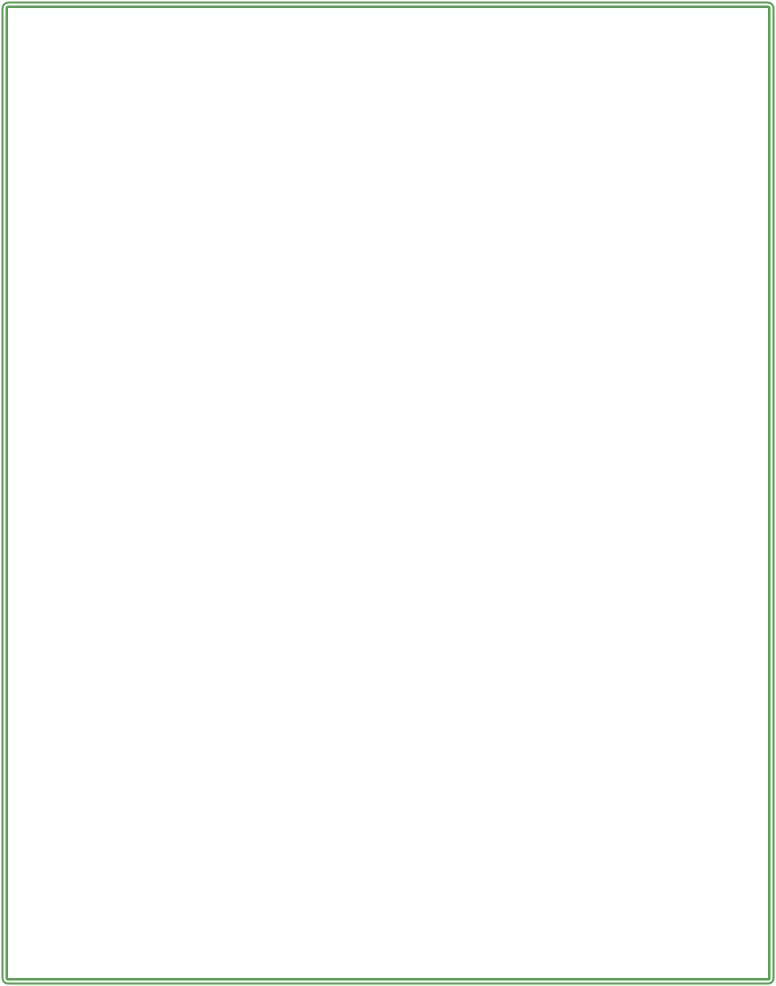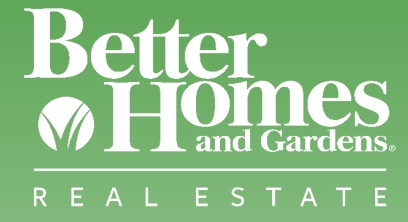 Jason Jurik
Real Estate Agent In NJ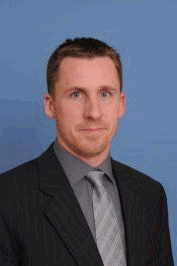 Cell: 201.280.6795 Office:
201.939.0001
Email: Jasonj@realestate-jersey.com
Real Estate in Nutley NJ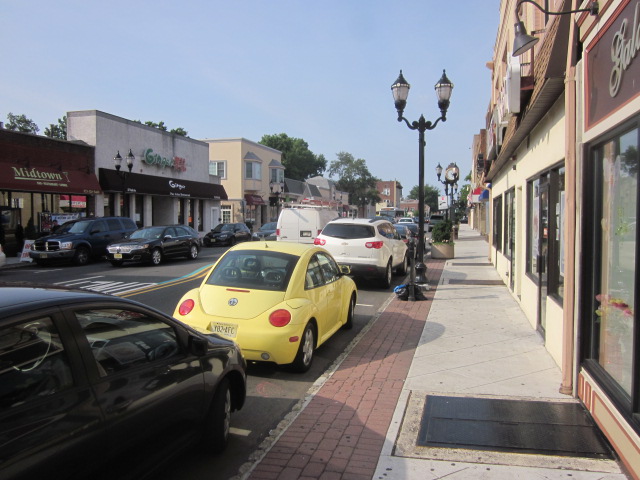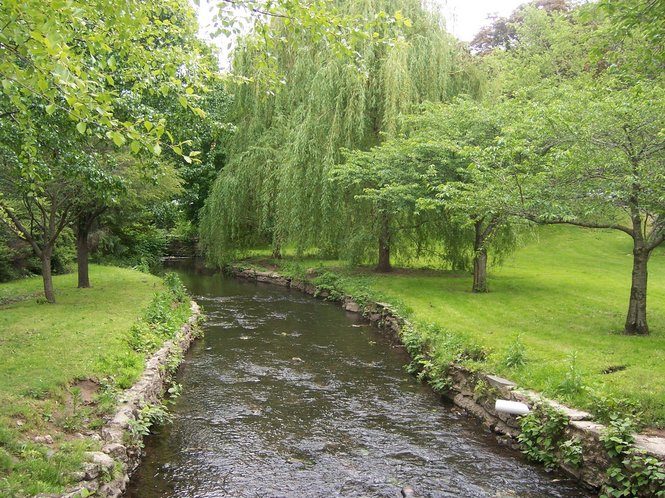 Jason Jurik grew up in Bergen County in the Lyndhurst / Rutherford area for 30 years and now lives in Verona, NJ for the past 8 years.

www.nutleynj.org

The Township of Nutley provides a diverse variety of youth sports activities ranging from toddlers to teens. Current youth programs include Recreation Soccer, Traveling Soccer, Football, Cheering, Recreation Roller Hockey, Traveling Roller Hockey, Wrestling, K2 Hoops, Recreation Basketball, Traveling Basketball, Tennis, Little League Baseball, Sr. League Baseball, Golf, Track, Messy Masterpieces, Hula Dancing, Recreation Softball, Traveling Softball, Lacrosse, Summer Clinics, Tumbling, Fun with Music, Petite Soccer, Special Needs Programs and more.

Nutley also provides a wide variety of Adult Recreation Activities. Current Adult Programs include Yoga, Aerobics, Men's Soccer, Men's Softball, Women's Softball, Men's Basketball, Men's Volleyball, Women's Volleyball, Co-Ed Volleyball, Latin Aerobics and more.

Nutley also provides a wide variety of Senior Citizen Activities, Clubs and Special Events. Bingo, fitness, line dancing, walking program, Tai Chi, A.A.R.P, Old Guard, Senior Social Club, Golden Age Club are an example of some programs. Special Trips and events are also planned throughout the year for our Senior Citizen Community.

The Township offers this vital tool for residents, day care providers and parents to educate them with life saving techniques. Classes will be scheduled throughout the year.

The Township has instituted a fingerprinting program which allows any coach or volunteer to be fingerprinted and placed on file with the state and federal government free of charge. It is mandated that all volunteers and employees working with the youth of Nutley must be fingerprinted and safety trained.

The Township provides and maintains 9 Parks equipped with walking paths, newly updated playground equipment, bridges, bleachers and drinking fountains.

The Township provides and maintains over 12 baseball fields and 4 soccer fields for leagues and residents, 2 separate tennis facilities, and a Roller Hockey facilit for residents to utilize.
Buy Sell Real Estate NJ
Better Homes and Garden Real Estate - Coccia Realty
Essex County Towns I Specialize In
11 Park Ave
Rutherford, NJ 07070
201-939-0001
201-280-6795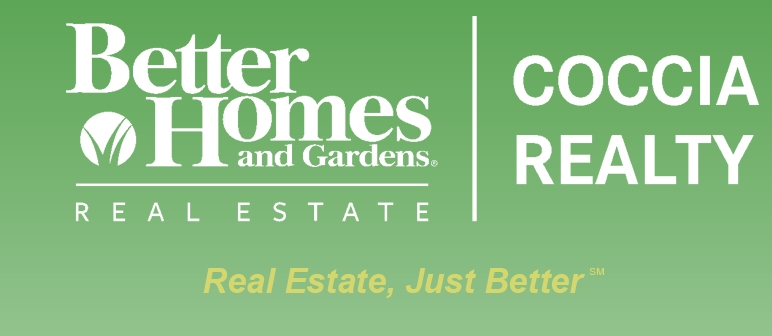 ---
Website designed and hosted by: AACOM, INC.
This website design is Copyright of Aacom, Inc. and may not be copied. All rights reserved 2014
Website viewer agrees that Aacom, Inc. or it's affiliates will not be responsiblefor typographical errors, omissions or services provided by the business which is represented on these webpages.