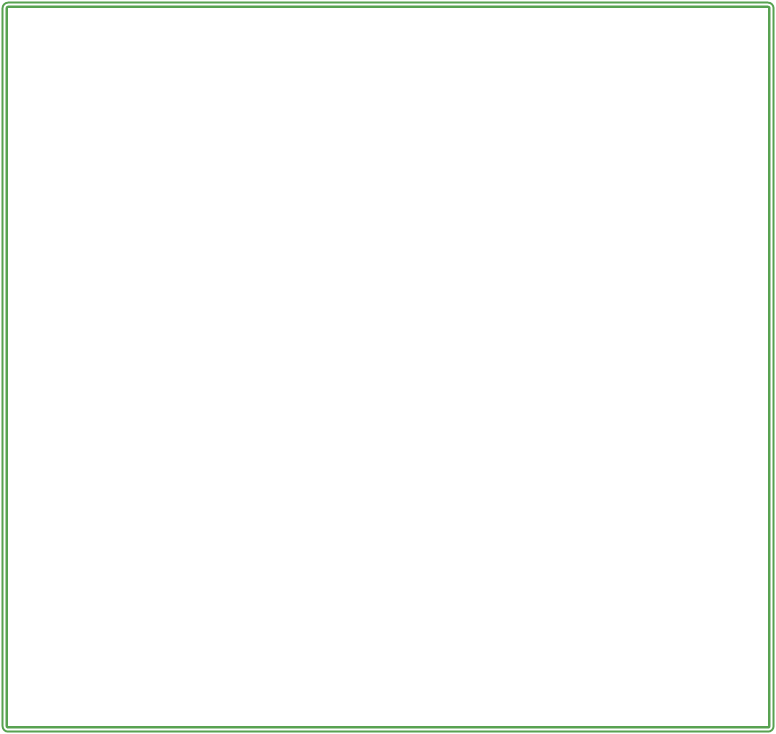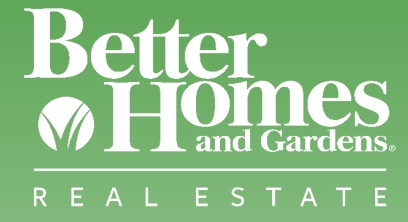 Jason Jurik
Real Estate Agent In NJ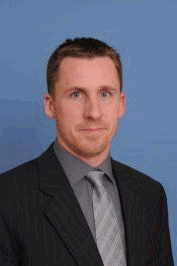 Cell: 201.280.6795 Office:
201.939.0001
Email: Jasonj@realestate-jersey.com
Real Estate in Glen Ridge NJ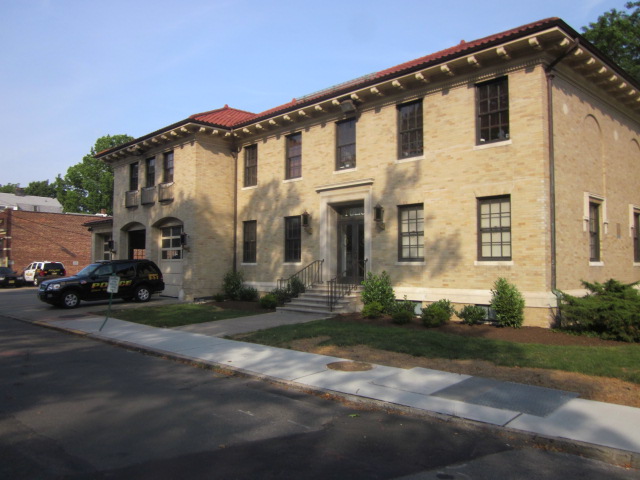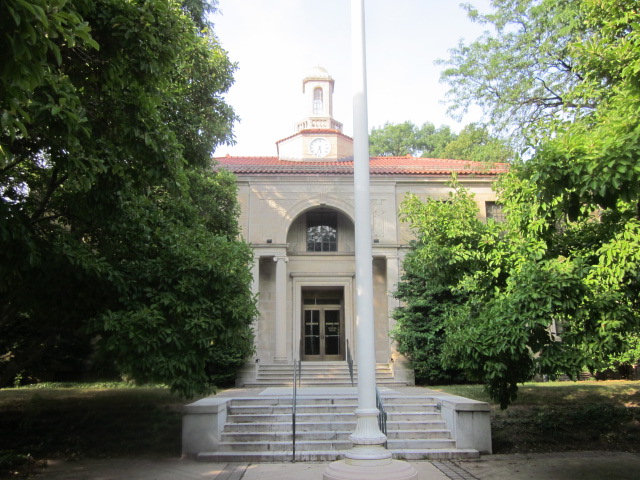 Jason Jurik grew up in Bergen County in the Lyndhurst / Rutherford area for 30 years and now lives in Verona, NJ for the past 8 years.

www.glenridgenj.org

Glen Ridge traces its beginning to 1666 when sixty-four Connecticut families led by Robert Treat bought land from the Lennilenape Indians and named it New Ark to reflect a covenant to worship freely without persecution. The territory included the future towns of Bloomfield, Montclair, Belleville, and Nutley. When Bloomfield seceded in 1812, Glen Ridge was a section "on the hill" composed mostly of farms and woodlands with the exception of a thriving industrial area along the Toney's brook in the Glen. For most of the nineteenth century, three water-powered mills produced lumber, calico, pasteboard boxes and brass fittings. A copper a sandstone quarry and mine were nearby.

With the arrival of the Newark and Bloomfield Railroad in 1856 and the New York, Montclair and Greenwood Lake Railroad in 1872, Glen Ridge began its transition to a suburban residential community. Stately homes slowly replaced orchards and wooded fields.

Residents "on the hill" became unhappy with their representation on the Bloomfield Council. In spite of repeated requests to Bloomfield officials, roads remained unpaved, water and sewer systems were nonexistent, and schools were miles away. In 1895, the stage was set for succession by several men on the third floor of the Robert Rudd's home on Ridgewood Avenue. They marked out the boundaries of a 1.45 square mile area to secede from the adjoining town. At the February 12, 1895 election, the decision to secede passed by only twenty-three votes. Robert Rudd was elected the first mayor of Glen Ridge.
Buy Sell Real Estate NJ
Better Homes and Garden Real Estate - Coccia Realty
Essex County Towns I Specialize In
11 Park Ave
Rutherford, NJ 07070
201-939-0001
201-280-6795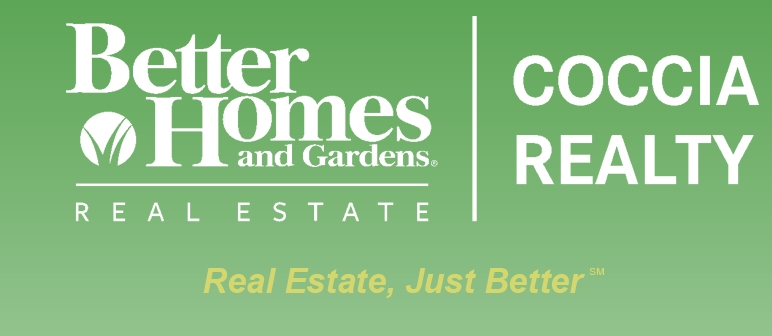 ---
Website designed and hosted by: AACOM, INC.
This website design is Copyright of Aacom, Inc. and may not be copied. All rights reserved 2014
Website viewer agrees that Aacom, Inc. or it's affiliates will not be responsiblefor typographical errors, omissions or services provided by the business which is represented on these webpages.