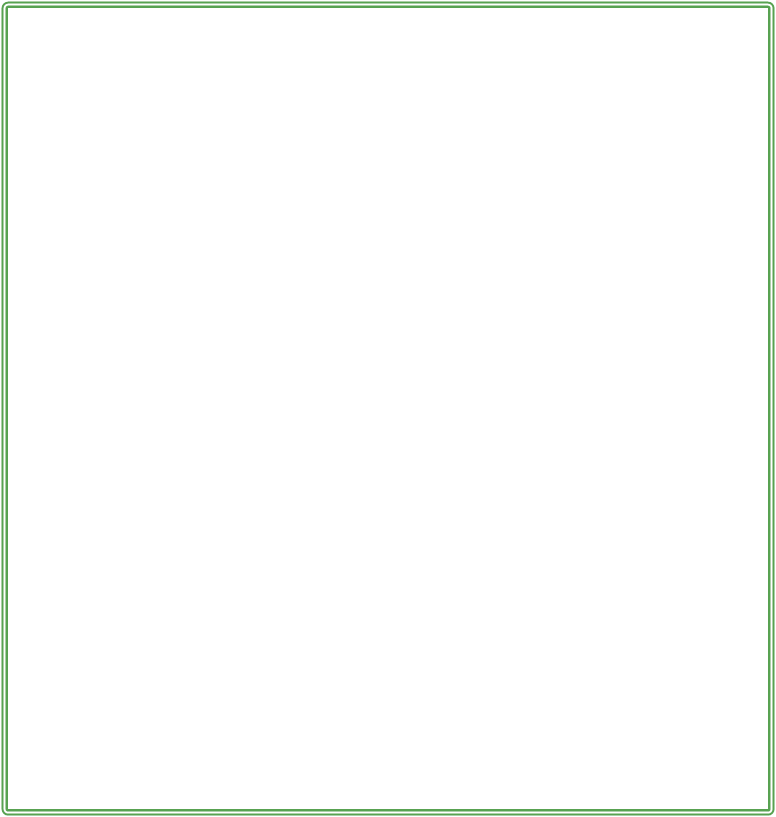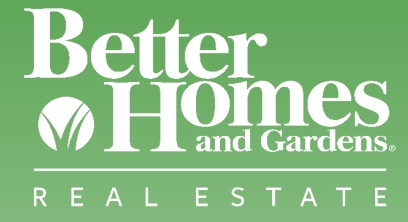 Jason Jurik
Real Estate Agent In NJ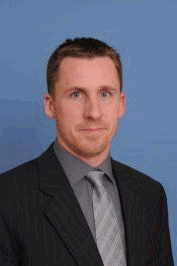 Cell: 201.280.6795 Office: 201.939.0001 Email: Jasonj@realestate-jersey.com

Swimming Pool Concerns in NJ
Information contained here is broad general knowledge and a professional should be consulted.
For some homeowners, sitting outside in the summer and jumping in the pool can be a real positive addition to a home. Others find pools to be a negative to the property.

Pools can be a huge investment and when they are professionally installed, winterized properly, and well mantained, they can be a good source of enjoyment with a home. Many hours and good times can be spent in a pool. When purchasing a home there are things you should know.

There can be issues with pools that the owners may not been aware of. Had the pool been taken care of properly? One way to not be guessing is to get the pool inspected.

Pool repair can cost a lot of money to fix. Replacing a vinyl liner can cost as much as $6,000.00. A major repair can cost as much as $10,000 to $15,000. Removing an unwanted in-ground pool can cost between $5,000 and $12,000. So its important to know the condition of the pool.

If you are looking at a home with a closed pool in the middle of the summer and the homeowner is still living in the home, this should signal a red flag.

To ensure a quality inspection, look for a company that only offers inspection services. You would want to have an unbiased third party opinion that doesnt have invested interests in getting future repair billing etc.

They should be able to provide you with a quality report regarding the pool in a short period of time.

Safety inspections are also very important for people to be aware of that never owned a pool.

Getting a swimming pool inspection should give peace of mind to the homeowner and is strongly recommended.

There is a debate among homeowners regarding if a swimming pool ads value to a home and the selling price. To some people it does and others its a detriment.

According to the NATIONAL ASSOCIATION OF REALTORS® (NAR). NAR statistics show that pools add approximately 7.7 percent to the average property value.

Although in ground pools can cost as much as $30,000 for an average inground pool remember that there is usually landscaping and fences etc to go along with the new pool.

A simple inspection by a pool profesional that cost $300 may end up giving you quite a bit of leverage at the bargaining table, or save you from spending to much on your new home or costly repairs.
Buy Sell Real Estate NJ
Better Homes and Garden Real Estate - Coccia Realty
Essex County Towns I Specialize In
11 Park Ave
Rutherford, NJ 07070
201-939-0001
201-280-6795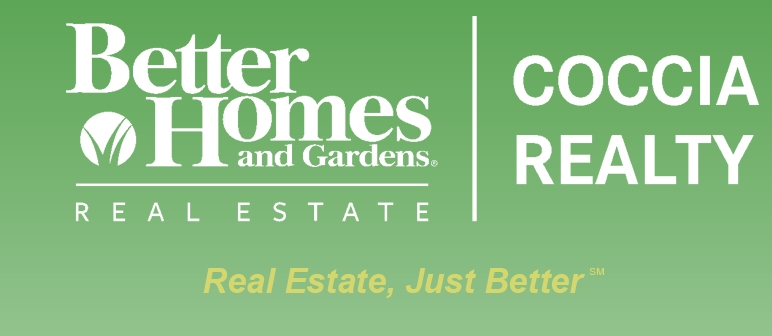 ---
Website designed and hosted by: AACOM, INC.
This website design is Copyright of Aacom, Inc. and may not be copied. All rights reserved 2014
Website viewer agrees that Aacom, Inc. or it's affiliates will not be responsiblefor typographical errors, omissions or services provided by the business which is represented on these webpages.