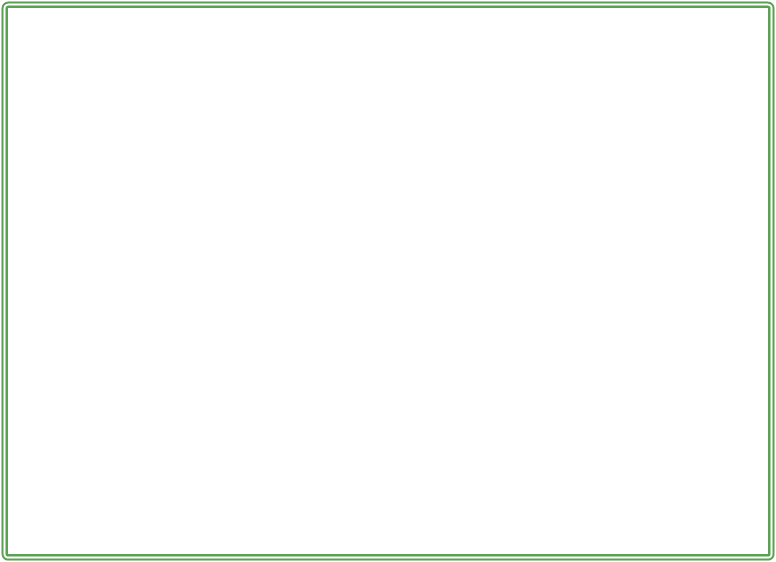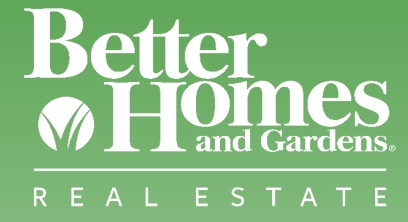 Jason Jurik
Real Estate Agent In NJ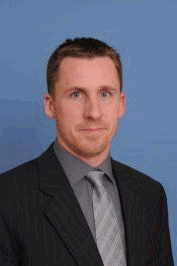 Cell: 201.280.6795 Office: 201.939.0001 Email: Jasonj@realestate-jersey.com

Oil Tank and Underground Storage in NJ
Information contained here is broad general knowledge and a professional should be consulted.
Inspections must be certified by the DEP.

Tank Searches generally cost around $275 and mortgage and insurance companies are now looking for this and sometimes wont give a mortgage out unless they know the condition or status.
Tank Testing (insurance company may need this)

A professional can perform soil borings and test the tank to see if its leaking (all 4 borings and testing can cost around $450 and an integrity test would be about $375.

Most of the time if it pass the (1) soil test and (2) integrity test you might not have a problem and costs about $600 for both tests.

A seperate company may need to be called in to remove the actual tanks.

By law before the soil borings begin they have to call utilities before you dig - 5 days to call water / sewer / or gas

Pull a tank out of a ground it costs around $2000.

They look at these potential enviromental hazards being truly about ground water contaminiation

Oil tank if its contaminated and needs to be cleaned up it can cost from around $8000 to $10,000
If diging and there is ground water, it can add $5000 more to the cleanup cost, so it could be $20,0000. This is why its important to know the status before purchasing a home or have it tested.
Buy Sell Real Estate NJ
Better Homes and Garden Real Estate - Coccia Realty
Essex County Towns I Specialize In
11 Park Ave
Rutherford, NJ 07070
201-939-0001
201-280-6795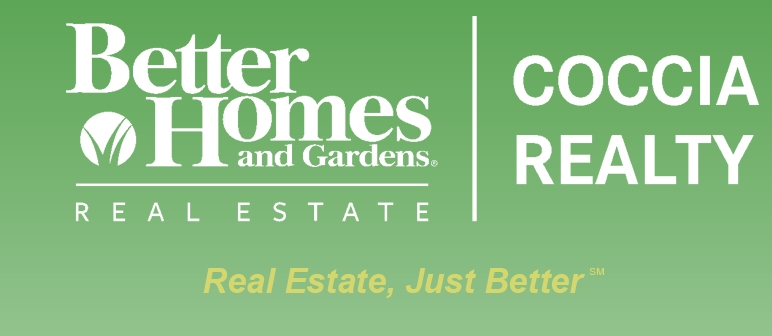 ---
Website designed and hosted by: AACOM, INC.
This website design is Copyright of Aacom, Inc. and may not be copied. All rights reserved 2014
Website viewer agrees that Aacom, Inc. or it's affiliates will not be responsiblefor typographical errors, omissions or services provided by the business which is represented on these webpages.