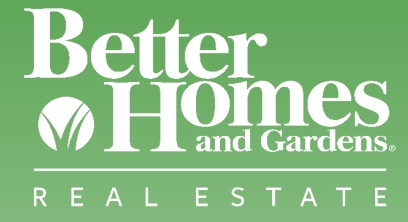 Jason Jurik
Real Estate Agent In NJ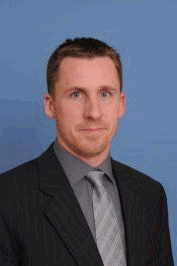 Cell: 201.280.6795 Office: 201.939.0001 Email: Jasonj@realestate-jersey.com

Real Estate and New Construction in NJ
Information contained here is broad general knowledge and a professional should be consulted.
Some buyers are drawn to the new and love the idea of being in a home where nobody has lived before.

Because of inventory shortages, new construction homes have increased recenlty because people have
been looking for other options.

New construction is very different from resale of a home. It can be a long process and a buyer must be guided the right way. It can take from 4 to 6 months and be dependant on weather and materials. Costs of upgrades etc can add up quickly.

There can be a lot of details that need to be thought of and questions need to be answered for the customers needs in the new household and the future that they may not have thought of.
Buy Sell Real Estate NJ
Better Homes and Garden Real Estate - Coccia Realty
Essex County Towns I Specialize In
11 Park Ave
Rutherford, NJ 07070
201-939-0001
201-280-6795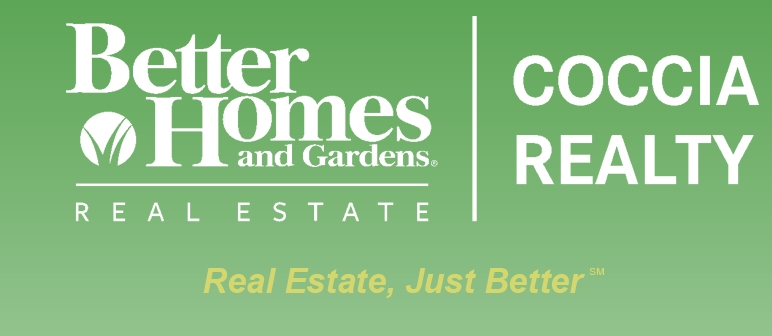 ---
Website designed and hosted by: AACOM, INC.
This website design is Copyright of Aacom, Inc. and may not be copied. All rights reserved 2014
Website viewer agrees that Aacom, Inc. or it's affiliates will not be responsiblefor typographical errors, omissions or services provided by the business which is represented on these webpages.