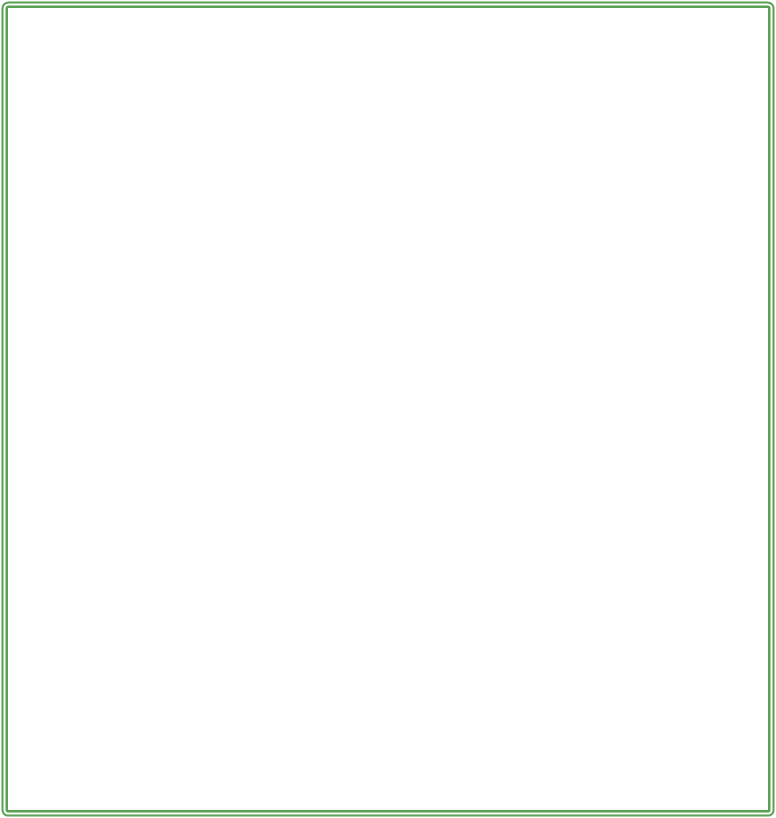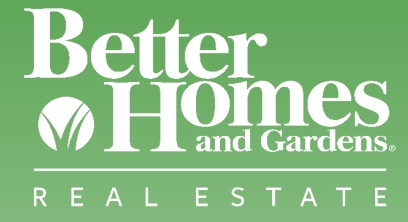 Jason Jurik
Real Estate Agent In NJ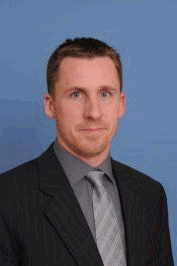 Cell: 201.280.6795 Office: 201.939.0001 Email: Jasonj@realestate-jersey.com

Home Warranty for Real Estate in NJ
Information contained here is broad general knowledge and a professional should be consulted.
Home warranties may be a good idea for some new home buyers. It usually covers most major items and new home owners can have peace of mind. It lowers your risk of having problems.

The most important and costly things to repair on a house and to look for problems are the roof, furnance, water heater and central air.

It is a benefit for the buyer:
A) during home inspection process
B) pro active negotiation offer because of age of applainces etc
C) think of it as the same as buying a car warranty
D) peace of mind on major home working applainces.

There are some caps and limits on applainces so one should read the warranties in detal.
Home warranty companies also usually charge a service trade fee of $100 per trade (electric / plumber for example)

You have to be working with a real estate professional to get a home warranty

The max coverage for most home warranties are 18 months for the sellers and buyers get 1 full year

Good to get it on history so must be working for 90 days prior to the device failing.

A home warranty can help negotiations and you can gain a competitive advantage to save deals from home inspection problems.

Replacements always match performance and you can always upgrade to better and pay the difference in cost and even buy your own applainance and get reimbursed

The base buyer price for a home warranty is about $475 and then there is about a 12% increase each year

Payment for warranty is due at the closing.

One thing to remember about home warranties is that is it covers mechanics not construction.

real estate agents do not make any money or commisions on warranties but it helps in deals and when the home inspection may find some problems. It just offers for major system for normal breakdown and covers mechanical breakdown.

One important thing to note - above ground pools are not covered.
Buy Sell Real Estate NJ
Better Homes and Garden Real Estate - Coccia Realty
Essex County Towns I Specialize In
11 Park Ave
Rutherford, NJ 07070
201-939-0001
201-280-6795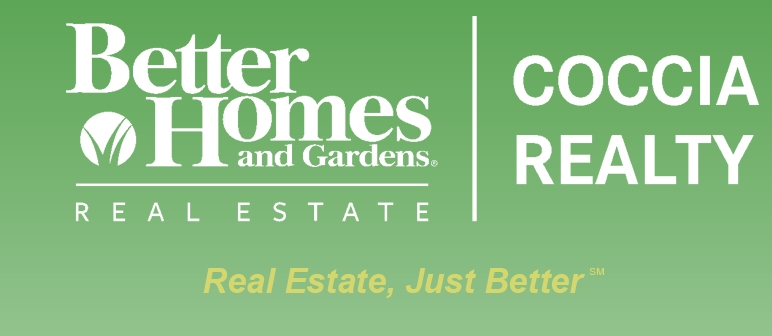 ---
Website designed and hosted by: AACOM, INC.
This website design is Copyright of Aacom, Inc. and may not be copied. All rights reserved 2014
Website viewer agrees that Aacom, Inc. or it's affiliates will not be responsiblefor typographical errors, omissions or services provided by the business which is represented on these webpages.