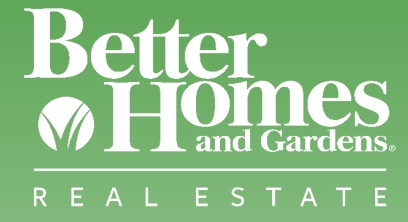 Jason Jurik
Real Estate Agent In NJ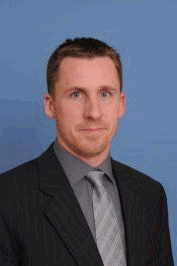 Cell: 201.280.6795 Office: 201.939.0001 Email: Jasonj@realestate-jersey.com

Environmental Concerns in NJ
Information contained here is broad general knowledge and a professional should be consulted.
1) Lead Paint
Before 1978 - A Federal Requirement (EPA)
wether you Buy / Sell or Rental a lead paint disclosure must be issued and you must be aware that your house may and most likely will contain lead paint.
If you get a contractor, it is required to be lead paint certified working on old homes.

2) Carbon Monoxide / Smoke
When a house is resold, it will need a smoke detector on every floor (Minimum State requirement)
Carbon monixide detectors usually put outside sleeping areas
At least 2 - A 0 10:BC in or near kitchen

3) Radon
Radon is tested for and done at time frame of inspection
Reading cant be above 4 picowrie or situation needs to be remedied.
Typical cost of radon system is about $2000
A owner must give past results of radon when selling house
Real estate agents cant touch or read test. Nobody should touch it

4) Asbestos
Asbestos used to be used in many homes. It can be hazardous to your health and you should be aware of this. It can be found in Insulation, tiles, and shingles

5) Mold
Mold can be a problem in households and can affect health of the individuals living there. It should be removed or resolved. There a licensed contractors that can help with their professional services.
In order for mold to grow it needs water and cellulose.
One can call an industrial hygenist (independant contractor) to test for mold (not toxolgy) It costs an average of $500 - $1000.
Most of the time issues can be resolved before they become major problems by drying the location and stopping the water from penetration.

6) Oil Tanks
Remove or abandon and fill. Many oil tanks these days can cause problems when they are on site and may need to tested or checked becuase it can be difficult to get a mortgage with some companies if its present. Enviromental leaks and cleanup can new homeowners a lot of money to clean up so testing ahead of time is always recomemded by a professional.

7) Private Well
Drinking water is an important one.
Water needs to be tested before closing by approved labs
Seller usually needs to do test and its in the contract and rentals. Arsenic is the biggest contanament in private wells.

8) Septic Tanks




Residential property with a cesspool must be modernized now.
You can close on a property but you can't get a CO and use it so its important to get a professional and test for any potential problems.

9) Highlands
In certain areas of New Jersey there are protected areas and lands that need to be recognized.
Buy Sell Real Estate NJ
Better Homes and Garden Real Estate - Coccia Realty
Essex County Towns I Specialize In
11 Park Ave
Rutherford, NJ 07070
201-939-0001
201-280-6795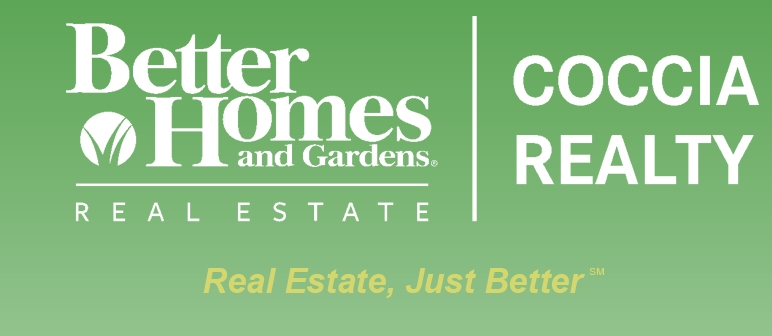 ---
Website designed and hosted by: AACOM, INC.
This website design is Copyright of Aacom, Inc. and may not be copied. All rights reserved 2014
Website viewer agrees that Aacom, Inc. or it's affiliates will not be responsiblefor typographical errors, omissions or services provided by the business which is represented on these webpages.