Essex County Towns I Specialize In


Buy Sell Real Estate NJ
Better Homes and Garden Real Estate - Coccia Realty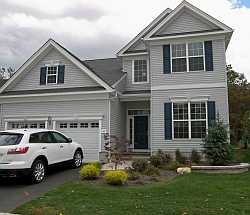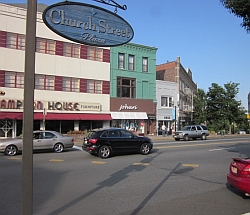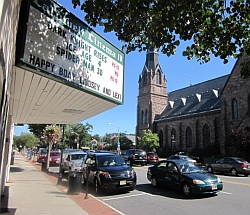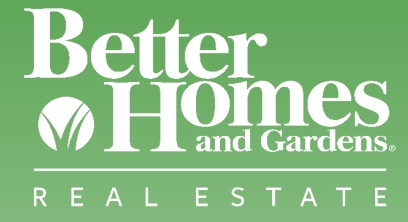 Jason Jurik
Real Estate Agent In NJ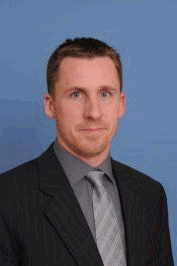 Real Estate in NJ


I
f you are looking to buy or sell real estate properties and homes in New Jersey in Verona, Glen Ridge, Montclair, Cedar Grove, Essex Fells, North-West Caldwell New Jersey call real estate agent Jason Jurik.

Verona NJ
Jason Jurik grew up in Bergen County in the Lyndhurst / Rutherford area for 30 years and now lives in Verona, NJ for the past 8 years. Jason is a real estate agent who knows Essex and Bergen county very well when you are looking to purchasing or selling a home. After moving to the West Essex area Jason decided to get his real estate license in because he has lived in new jersey his whole life and knows the surronding areas very well.

If you are thinking of buying or selling your house please contact me because I am a licensed real estate agent in New Jersey and the company I work for, Coccia Realty, does an excelent job staging and pricing your house to sell.

With mortgage rates at historic lows the timing of purchasing a home can be a perfect time.

Verona Real Estate NJ
Cell: 201.280.6795 Office: 201.939.0001 Email: Jasonj@realestate-jersey.com
11 Park Ave
Rutherford, NJ 07070
201-939-0001
201-280-6795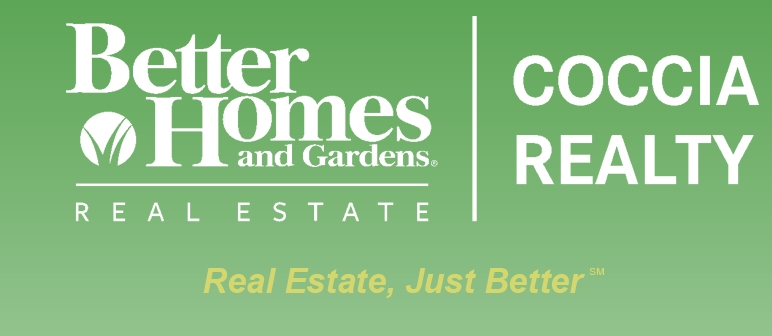 ---
Website designed and hosted by: AACOM, INC.
This website design is Copyright of Aacom, Inc. and may not be copied. All rights reserved 2014
Website viewer agrees that Aacom, Inc. or it's affiliates will not be responsiblefor typographical errors, omissions or services provided by the business which is represented on these webpages.